UP Press education services is best suited for first time authors and new authors who want to understand how the publishing process works and improve their literary skills. We walk our students through the steps from an idea to drafting, editing, publication, and marketing of literary works.
It can be a daunting process trying to learn everything on your own. Take it from CEO and Creative Director of Universal Protectors Press LLC, Amy Harwell:
"There's so much to think about and tackle when you're an author. It can be frustrating to pull time away from your writing to learn the process. I want writers and authors to focus on what matters to them, whether it's creative expression, making money, gaining a fan base, or something else. Our courses aim to significantly cut down on the time it takes to learn the publishing process."
Our First Class is Ready for You!
New courses will be added soon and will cover the following topics:


Author Breakout: collaboration, marketing, and story structure essentials
Self-editing including: Developmental, Line, Copyediting
Formatting, Proof Reading, & Proofing Paperbacks
Building Marketing Platforms & Setting up Plans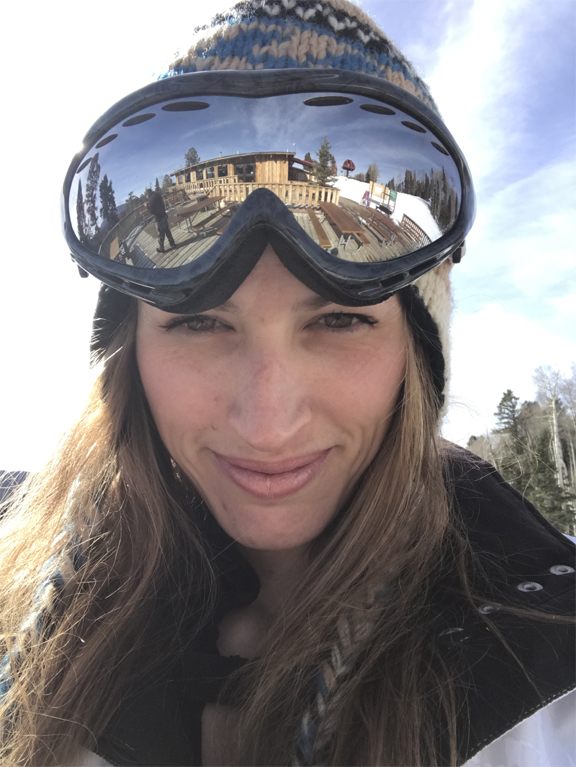 Hi, I'm Amy,
CEO and Creative Director of Universal Protectors Press LLC School!
A lot of people know me by my pseudonym: Elysia Lumen Strife. You might see "Elysia" referenced on this site. I'm a self-published author of multiple books, and have two Bachelors Degrees from Oregon State University. My goal in creating this school was to help you do more of what you love and less of what you don't.
When I started my self-publishing journey, I was completely lost. I was constantly zigzagging back and forth between webinars and blog posts trying to figure out how to write a book worthy of publication, edit it, connect with publishing platforms, and build a marketing platform and plan. It was a nightmarish mess. I don't want anyone else to feel this confused or hopeless when all we want is to publish our dream book.
I designed these courses to get you through the writing, editing, and publishing process with all the information you need to consider so you can write that book and get back to enjoying life!
If you find these courses helpful, please spread the word, and save your friends some time, energy, and money!
Thanks for being here!
Best wishes!
-Amy